If you or a loved one is actively experiencing a crisis and at imminent risk of self-harm or harm to others, call 911.
SURVIVOR RESOURCES
California provides a host of resources for those impacted by gun violence.
If you are a survivor of gun violence and/or in need of assistance, support is available to you.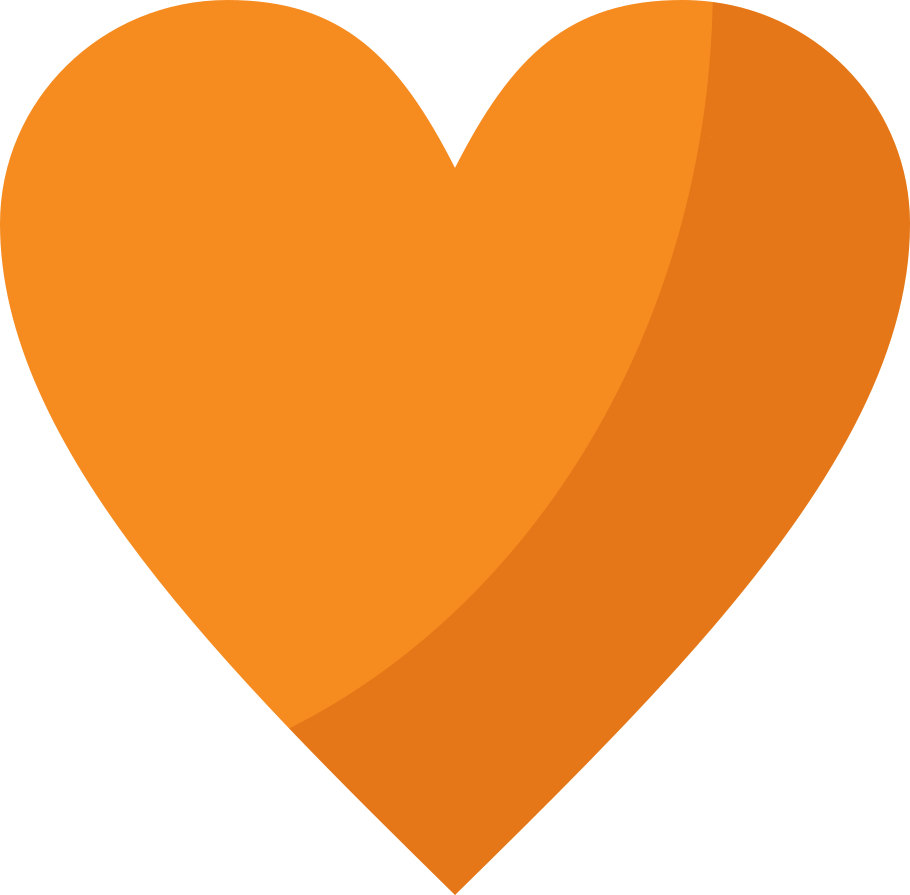 988 Suicide & Crisis Lifeline
Call or Text 988
If you or someone you know is struggling or in crisis, help is available.
DISASTER DISTRESS HELPLINE
Call 1-800-985-5590
24/7 crisis counseling for emotional distress related to a disaster.
NATIONAL HELPLINE
Call 1-800-622-HELP (4357)
Free, confidential, 24/7, 365-day-a-year treatment referral and information service.
Family Violence Prevention And Services Act
The Family Violence Prevention and Services Act (FVPSA) provides information and assistance to adult and youth victims of family violence, domestic violence, or dating violence, family and household members, and other persons such as domestic violence advocates, government officials, law enforcement agencies and the general public.
NATIONAL DOMESTIC VIOLENCE HOTLINE
Call 1-800-799-SAFE (7233)
24/7 domestic violence crisis counseling, safety planning, and more.
California State Bar
The California State Bar funds legal aid organizations throughout the state that provide legal services to Californians who have low and moderate incomes.
California Courts
The website outlines
online resources that can help locate help.
VICTIMS COMPENSATION AND ASSISTANCE RESOURCES
California Victims Compensation Board
The California Victims Compensation Board (CalVCB) provides financial assistance to victims of crime. CalVCB reimburses crime-related expenses, connects victims with services and support, and informs and empowers victims.
Office of the Attorney General Victims' Services Unit
The Office of the Attorney General Victims' Services Unit (VSU) works to provide client-centered, trauma-informed, and culturally sensitive services to all crime victims, including underserved, at-risk, underrepresented, and vulnerable populations. VSU offers support and information to victims and their families at every stage of the criminal process.
Disclaimer: This website is for information only. It does not provide legal advice.