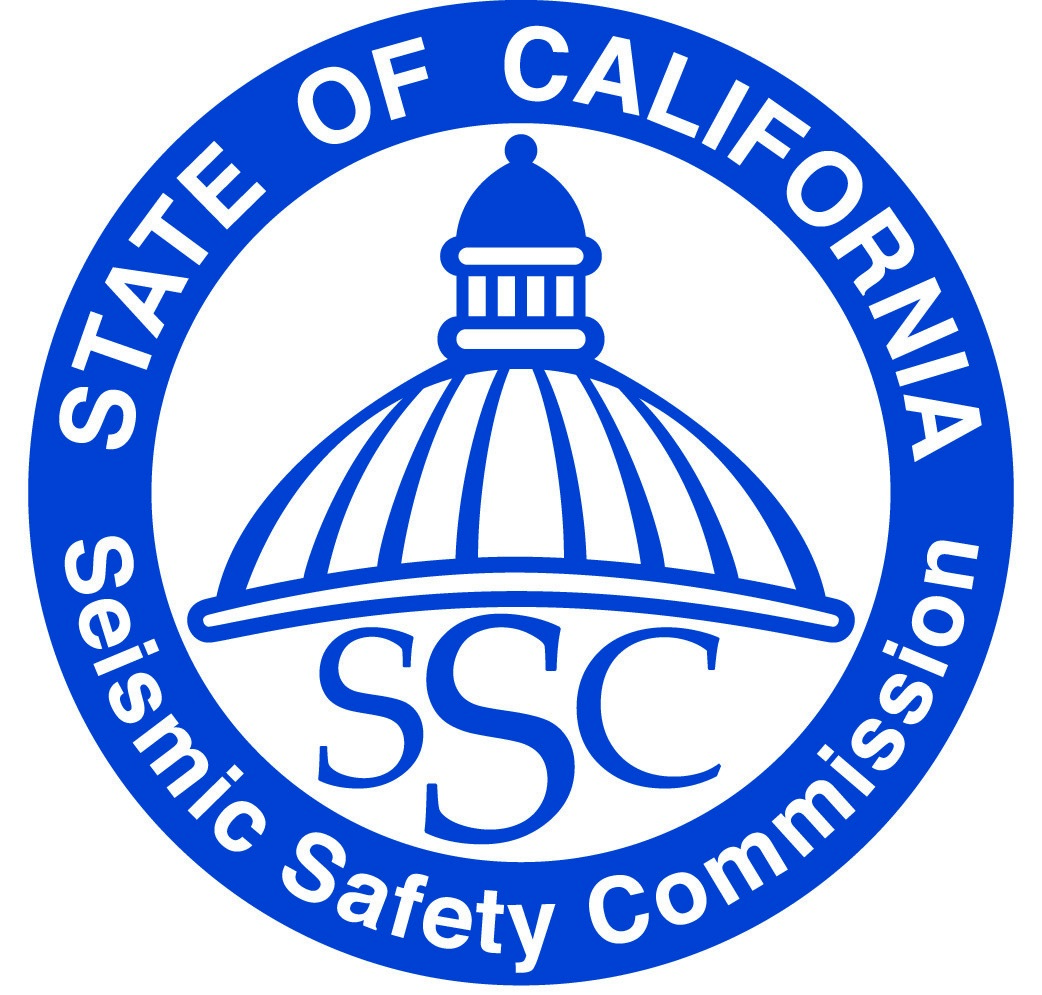 Alfred E. Alquist Seismic Safety Commission
The Alfred E. Alquist Seismic Safety Commission (SSC) works with federal, state, and local agencies, as well as the private sector, on a variety of activities that support the state's earthquake preparedness, mitigation, response, and recovery. Through the passage of AB 100 Chapter 20, Statutes of 2020, the SSC exists in Governor's Office of Emergency Services (Cal OES).
Recent California Earthquake Activity
The SSC was established in 1975, with the passage of the Seismic Safety Act to provide a coordinated framework for establishing consistent earthquake policies, advising the Governor, the Legislature, local governments, and the public on seismic issues, and tracking the state's progress toward higher levels of seismic safety.
The SSC uses the expertise of its commissioners to review, evaluate, and translate scientific information and make recommendations to guide and influence earthquake safety policies.
To view more publications such as Annual Reports, Earthquake Safety Guides and Research.
Seismic Safety Commission Guides
Since 1975, the Seismic Safety Commission has been committed to protecting the lives and property of Californians through active engagement with local and state government partners, seismic research and public education. With a high probability of a devastating earthquake striking in the next 30 years, we will continue the important work of improving the seismic safety and resilience of California's diverse communities, building stock and infrastructure.