Our Homeland Security Mission
We protect California by leveraging partnerships, bolstering capabilities, illuminating threats, sharing intelligence and advancing the Homeland Security Strategy.
See Something, Say Something
Report suspicous activites
State Threat Assessment Center
Providing information and threat analysis
California Cybersecurity Integration Center
Preventing cyber incidents in California
Homeland Security Policy
Building programs and strengthening partnerships
Homeland Security Grants
Funding security improvements across California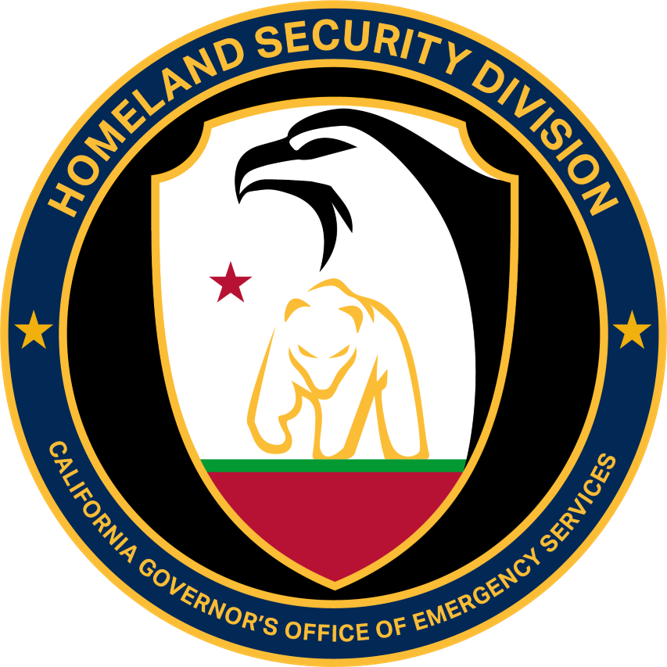 Homeland Security Division Leadership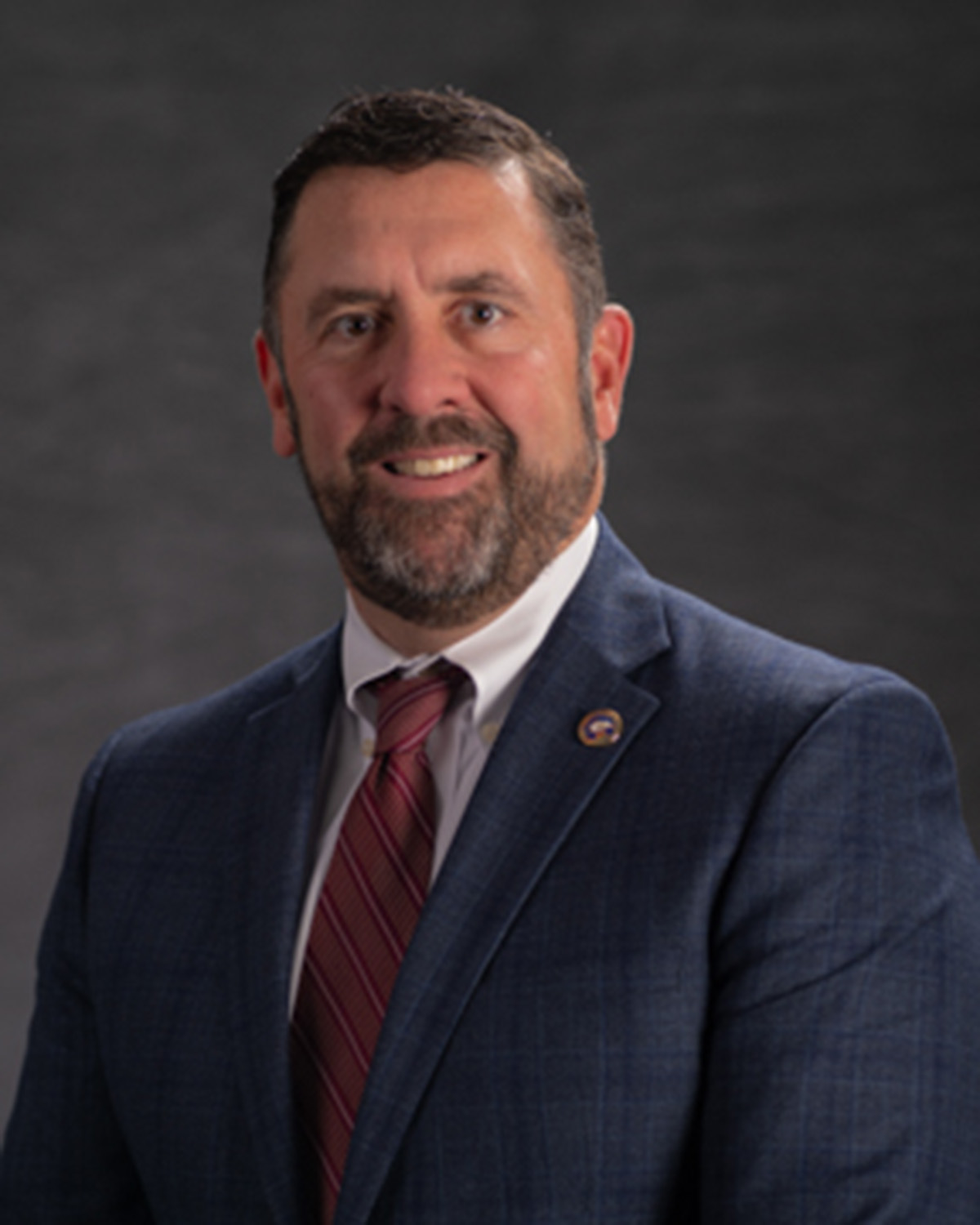 Tom Osborne
Deputy Director, Homeland Security
Deputy Director Osborne was appointed by Governor Newsom and joined the California Governor's Office of Emergency Services (Cal OES) in November 2019. Deputy Director Osborne provides direction and oversight to the newly formed Cal OES Homeland Security Division. In this role, Deputy Director Osborne is responsible for the State Threat Assessment System (STAS), the California Cyber Security Integration Center (Cal-CSIC), and the following homeland security programs: the Governor's Homeland Security Advisory Committee; the Governor's Creating Safer Communities Task Force; the Governor's Cybersecurity Task Force; Port and Maritime Security; Chemical Biological, Radiological, Nuclear and Explosive material (CBRNE) Protection and Preparedness; Event Planning Security; Critical Infrastructure Protection; Statewide School Safety; and the BioWatch System. Moreover, Deputy Director Osborne provides administrative oversight to the application of California's homeland security grants, known as the Homeland Security Grant Program (HSGP) and Urban Area Security Initiative (UASI) — funding that totaled $197,911,000 in FY2019 and received from the U.S. Department of Homeland Security (DHS).
Prior to joining Cal OES, Deputy Director Osborne spent nearly 24 years with the Federal Bureau of Investigation (FBI) as a Special Agent, specializing in national security threat issues. Assigned to the Sacramento Field Office, his final assignment at the FBI was an executive management role as the Assistant Special Agent in Charge (ASAC) overseeing the National Security and Administrative Branches, where his responsibilities included International and Domestic Terrorism, Counterintelligence, Cyber, Critical Incident Response, Surveillance, Training, FBI National Academy, security, facilities, and oversight of all professional staff employees. Deputy Director Osborne also spent over a year in Washington, D.C. as Unit Chief of the FBI's Counterterrorism Internet Targeting Unit.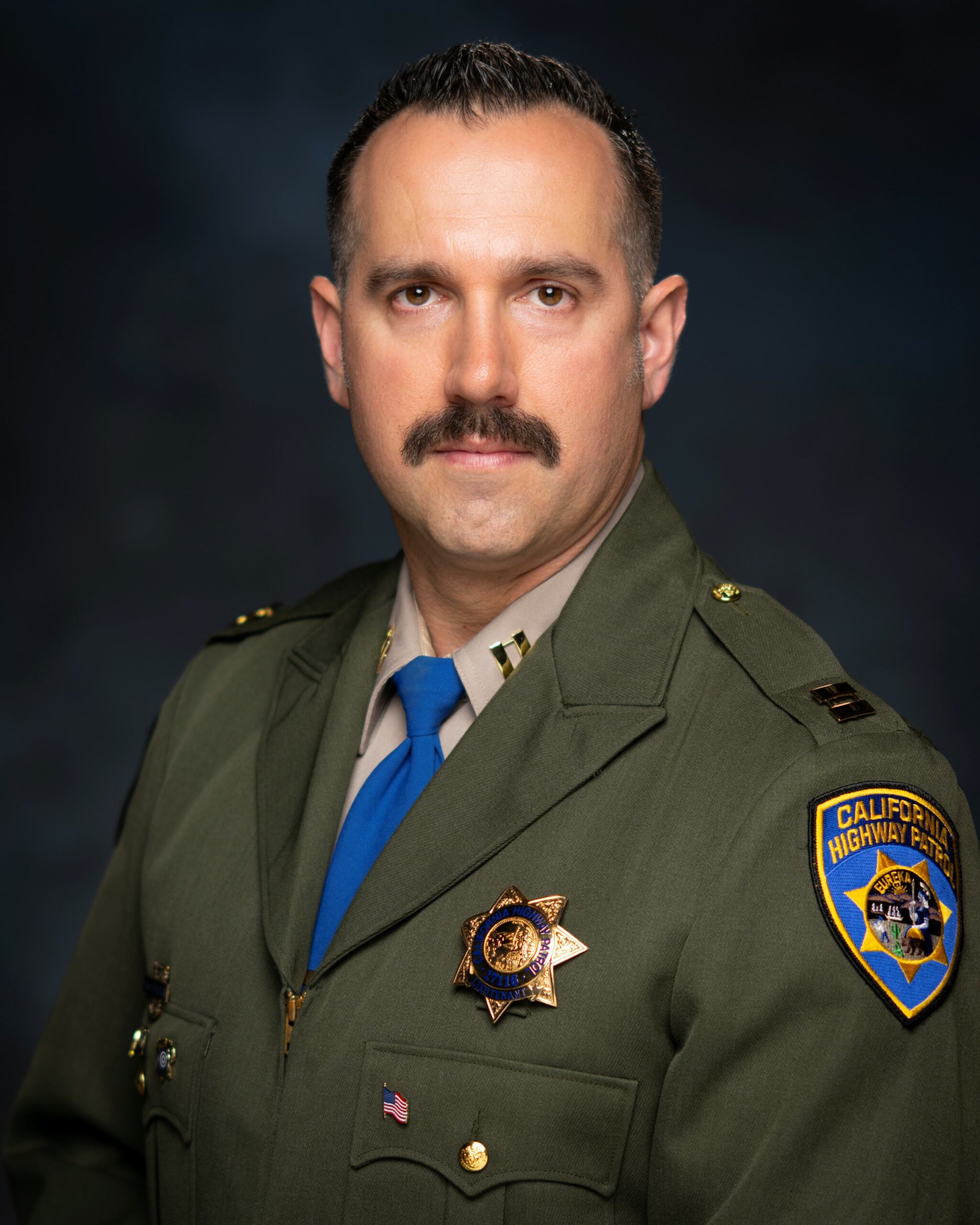 Andrew McCulloch
Acting Commander, State Threat Assessment Center
Andrew McCulloch is a Captain with the California Highway Patrol (CHP) and is assigned to the California Governor's Office of Emergency Services where he serves as the acting commander of the State Threat Assessment Center (STAC). Prior to this assignment, he served at the STAC's Deputy Commander. In this capacity, Captain McCulloch is responsible for the performance of the STAC and guiding its continual development in support of its primary mission to act as California's statewide information-sharing clearinghouse to aid in the prevention, mitigation, and response to homeland security threats to the State of California while preserving individual privacy, civil rights, and civil liberties. Captain McCulloch's responsibilities include leveraging the resources and cooperative efforts of federal, state, and local public-safety partners; including California's State Threat Assessment System (STAS), to maximize the security of the State of California.
Captain McCulloch is a 21-year member of the CHP and his previous duties include patrol officer, criminal investigator, and team leader of the Special Weapons and Tactics team. He supervised patrol shifts, the Special Investigation Unit, and the Crime Scene Investigations unit in downtown Sacramento. He also provided managerial support for the Special Operations Unit; a joint CHP and Department of Justice taskforce located in the Sacramento, Fresno, and Riverside counties. Prior to his assignment at the STAC, Captain McCulloch was assigned to the Joint Counterterrorism Assessment Team at the National Counterterrorism Center located outside Washington, DC.
David Lane
Commander, California Cyber Security Integration Center
David Lane is a government leader with 22 years of experience focused on building, supporting, and maturing the State of California's IT & Cybersecurity capabilities.  Mr. Lane holds several certifications relevant to cybersecurity operations including CISSP and ITIL.  In 2018, David and his team of staff received the California Department of Technology's "Directorates Annual Innovation Award" for their role in standing up the Department's Security Operations Center responsible for protecting State managed systems, networks, cloud environments, and data centers.  Additionally, David had the honor of attending and successfully completing the State of California IT Leadership Academy.
Current duties of the (Acting) Cal-CSIC Commander include:
Work with multi-jurisdictional stakeholders
Manage interdisciplinary teams charged with safeguarding information technology assets and cyber networks
Maintain in-depth knowledge of state-of-the-art cyber defense strategies and mitigation efforts, including hardware and software, and network protection configurations
Maintain knowledge of homeland security strategies, particularly with respect to California, and their interrelationship with cyber security policy
Develop and execute Budget Change Proposals