California Specialized Training Institute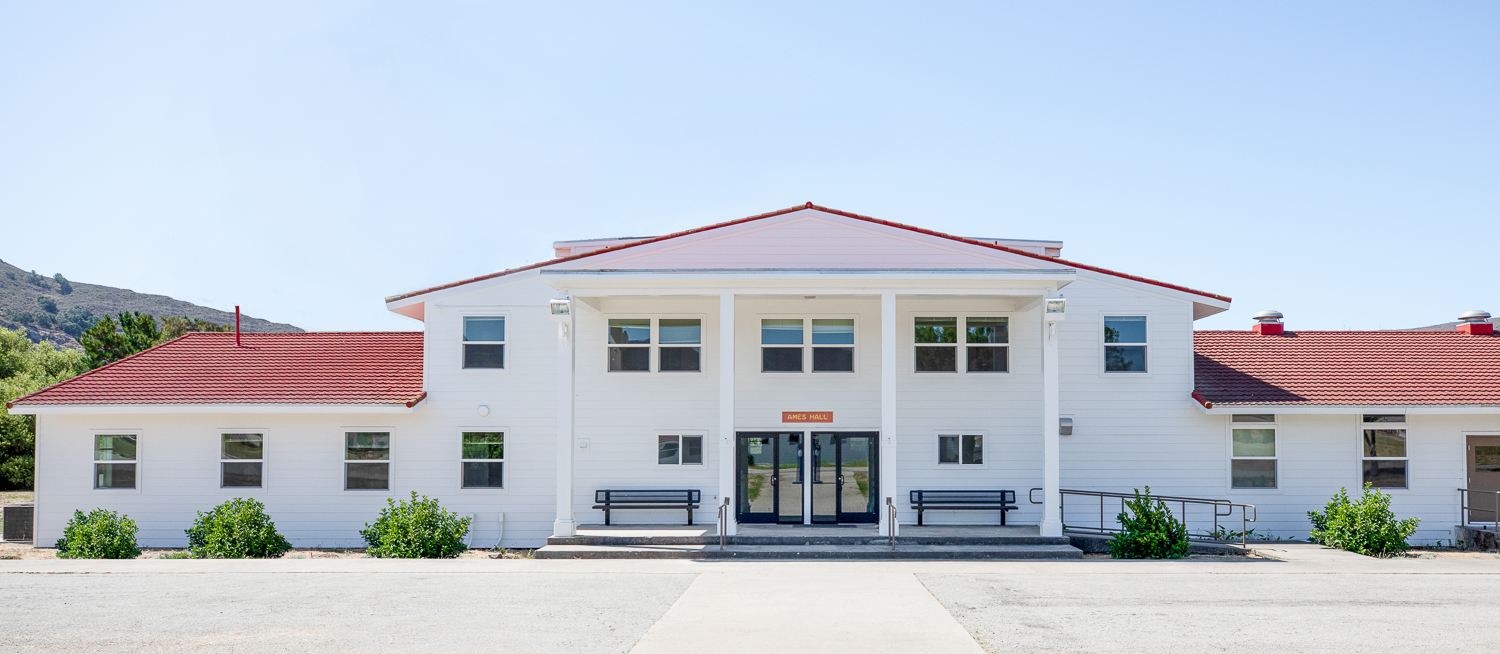 Established in 1971, the California Specialized Training Institute (CSTI) has delivered highly acclaimed, much needed training to tens of thousands of students. CSTI delivers specialized training throughout California, offering more than a hundred course titles in the areas of emergency management, criminal justice and homeland security, hazardous materials, disaster mitigation, preparedness, response and recovery, and crisis communications.
CSTI delivers training to state and local government agencies, tribal organizations, businesses, non-profit organizations, and numerous other organizations. CSTI offers a variety of training for entry-level, mid-career, senior management, and executive level professionals.
State and Federal Training Resources, Federal Tracking Numbers, Mobile Training Team Request Form, Single Source Documents
Fire All-Hazards, Urban Search & Rescue, Swiftwater-Flood Search & Rescue, Hazardous Materials, and Maritime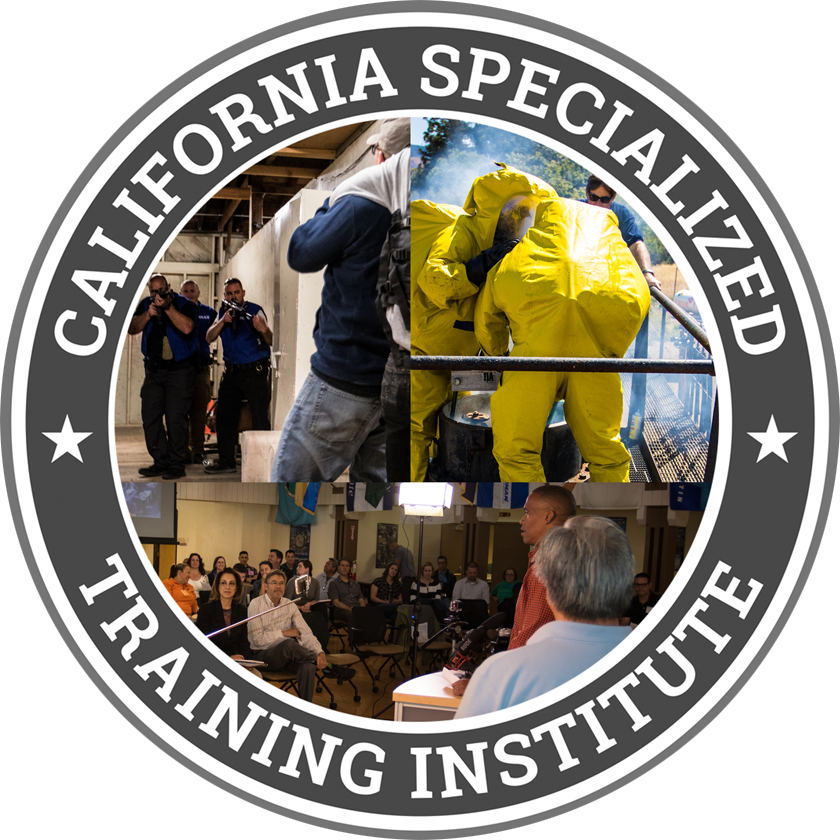 CSTI Training Portal
Visit the CSTI Learning Management System to browse hundreds of training courses, register and learn.
Contact Information
Business Hours: 8:00 am - 5:00 pm, Monday-Friday
CSTI Campus Information
10 Sonoma Avenue, Building 904
San Luis Obispo, CA 93405-7605