If you or a loved one is actively experiencing a crisis and at imminent risk of self-harm or harm to others, call 911.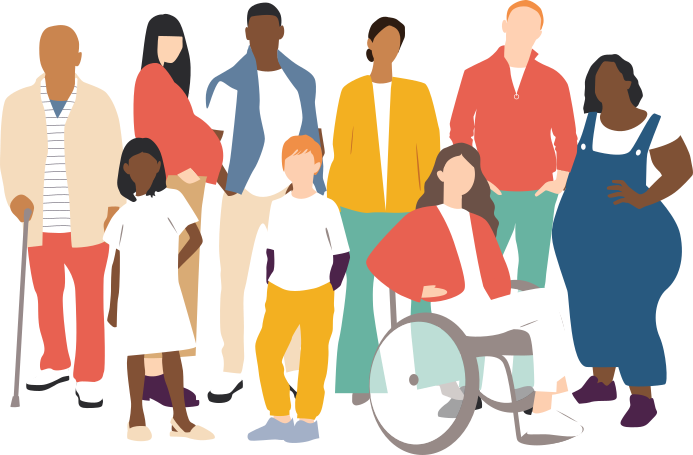 GUN VIOLENCE PREVENTION TOOLS FOR CALIFORNIANS
Providing California communities and those in crisis the opportunity to safely access help, care and resources to prevent gun violence and firearm suicide.
CALIFORNIA LEADS THE NATION IN GUN SAFETY
California has implemented the strongest gun safety laws in the nation, including temporary Gun Violence Restraining Orders, to prevent self-harm and harm to others.
"Our laws have cut gun deaths by half, but we're not stopping there. We're connecting with communities across our state to share life-saving tools with the families and people who need them most."
Governor Gavin Newsom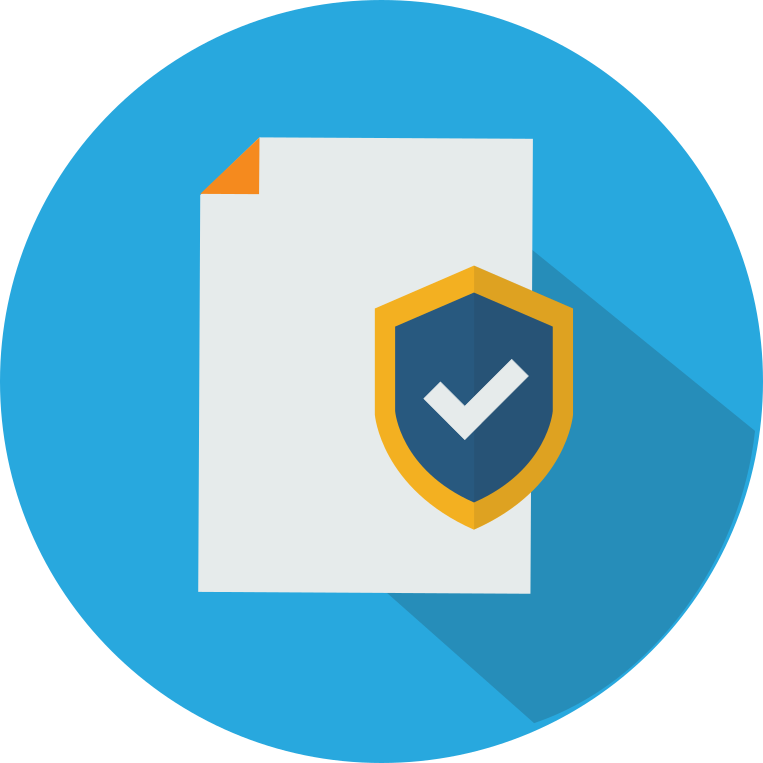 TEMPORARY GUN VIOLENCE RESTRAINING ORDERS
Gun Violence Restraining Orders are an effective tool to stop someone in crisis from harming themself or others by temporarily preventing access to firearms and ammunition while the order is in place.
HELPFUL INFORMATION AND RESOURCES
Disclaimer: This website is for information only. It does not provide legal advice.