If you or a loved one is actively experiencing a crisis and at imminent risk of self-harm or harm to others, call 911.
ABOUT CALIFORNIA GUN SAFETY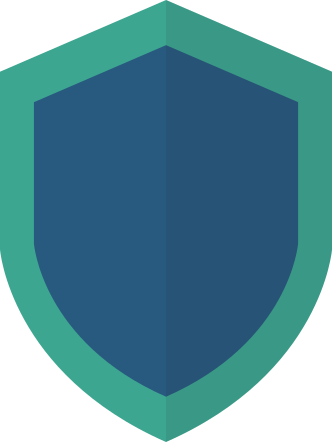 CALIFORNIA LEADS THE NATION IN GUN SAFETY
California has implemented the strongest gun safety laws in the nation, including temporary Gun Violence Restraining Orders, to prevent self-harm and harm to others.
In 2021, California saw a 37% lower gun death rate than the national average.
CALIFORNIA GUN VIOLENCE PREVENTION MEASURES
UNIVERSAL BACKGROUND CHECKS
California requires background checks on all gun purchases and transfers, including private transfers and sales at gun shows. It is one of 14 states and the District of Columbia that require universal background checks.
MENTAL HEALTH REPORTING
California law requires the immediate reporting of involuntary inpatient and outpatient treatment, as well as those under guardianship. Mental health treatment facilities and psychotherapists are also required to report under certain circumstances.
AGE RESTRICTIONS ON PURCHASES
In California, you must be at least 21 years of age to purchase firearms. There are narrow exceptions to this restriction (e.g., an 18-year-old with a valid hunting license is able to purchase certain long guns).
WAITING PERIOD
California has a waiting period of 10 days for all gun purchases. The state is one of nine states and the District of Columbia that have waiting periods and California's waiting period is among the strongest.
ASSAULT WEAPONS BAN
California law strictly prohibits assault weapons and high-capacity magazines. This includes possessing, distributing, selling, and manufacturing assault weapons.
PRIVATE RIGHT TO ACTION
California signed the nation's first legislation allowing individuals to sue those spreading illegal guns as California continues to ramp up its gun safety protections.
Disclaimer: This website is for information only. It does not provide legal advice.