Law Enforcement Mutual Aid (LEMA) Fund
On July 1, 2022, the Law Enforcement Mutual Aid (LEMA) Assistance Fund became available to reimburse law enforcement agencies that respond to disasters and emergencies outside their jurisdictions. The fund is 25 million annually.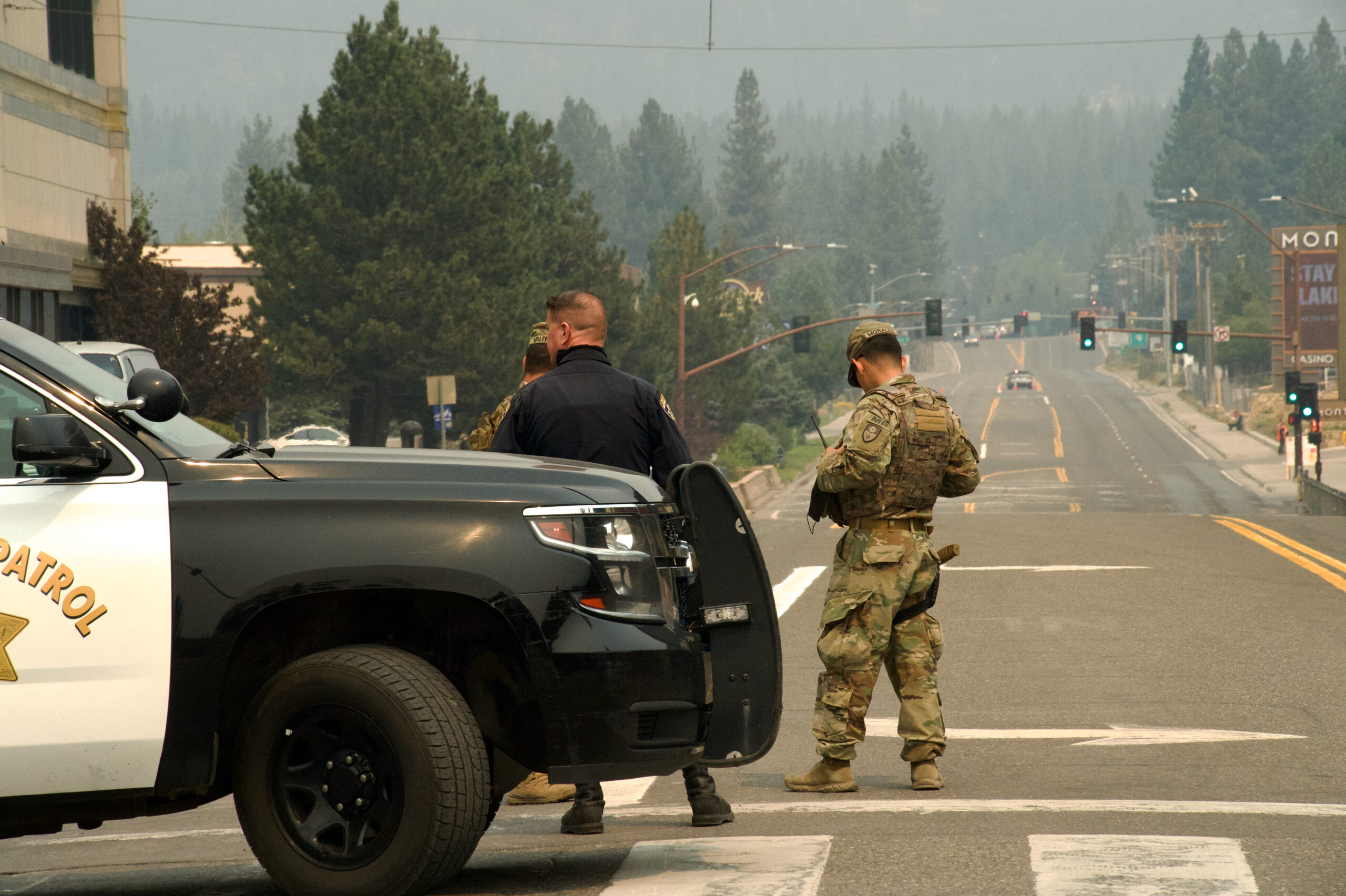 Eligible Applicants
LEMA Fund is available to sworn members of City Police Departments, Sheriff's Offices, Probation Offices, and District Attorneys' Offices.
Eligible Costs
LEMA Fund will pay 100% of the following eligible costs:
Responding Officer overtime;
Backfill for responding Officers;
Lodging;
Per Diem;
Mileage, to and from the incident site;
Fuel; and
Extraordinary Equipment.
Reimbursement Process
Submit a Workbook and supporting documentation through the LEMA Fund Application. See link below.
Training/Webinar
LEMA Webinar Schedule
Wednesday, June 14, 2023
1:00 P.M. – 2:00 P.M.
Call In: +1 415-906-4037
Conference ID: 221 008 870#
Jodi Lopez
Division Chief