Community Emergency Response Team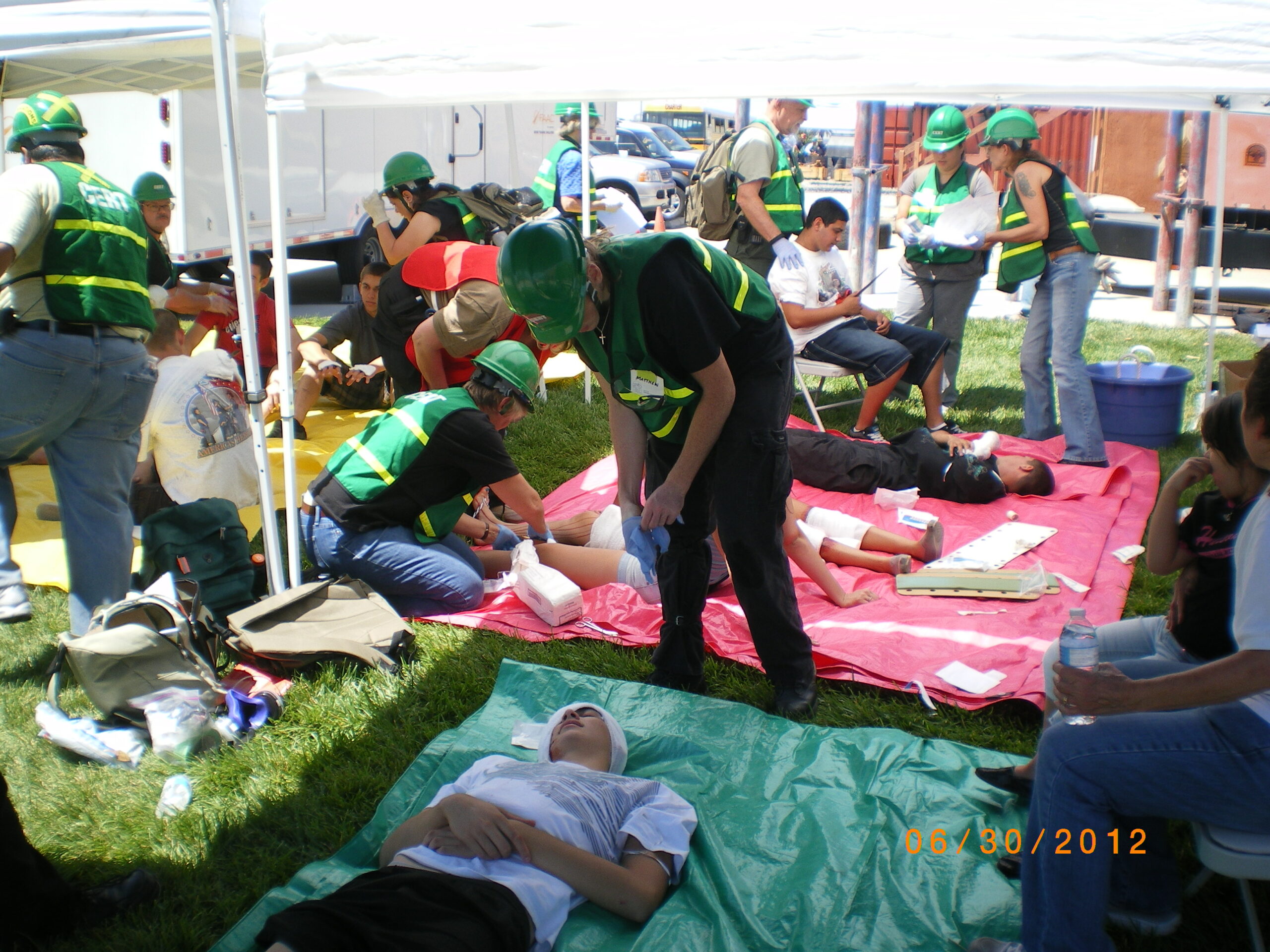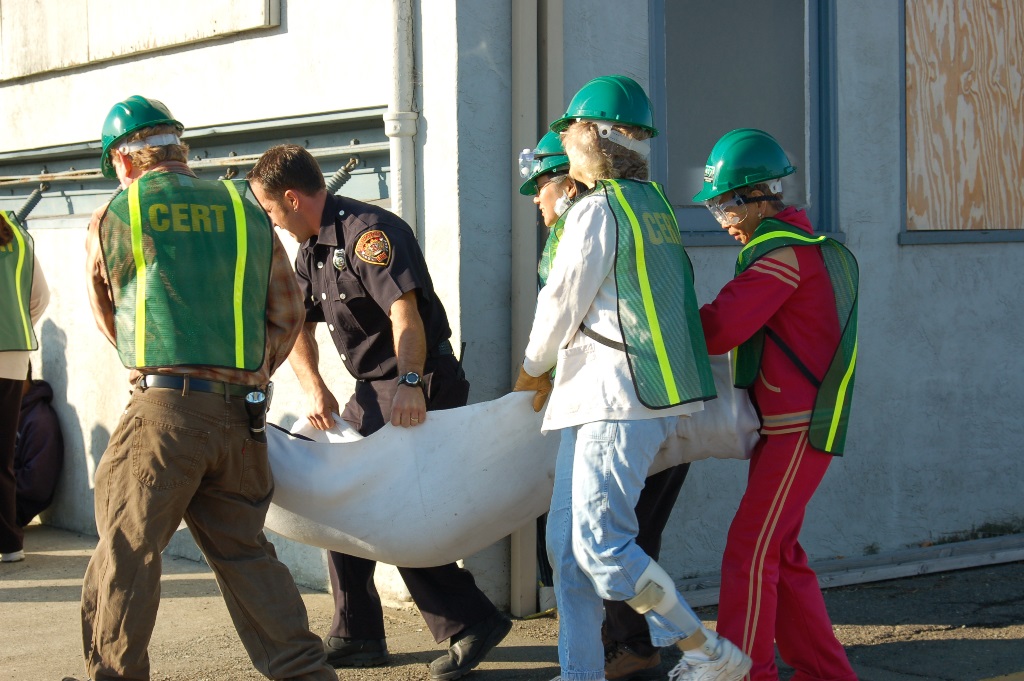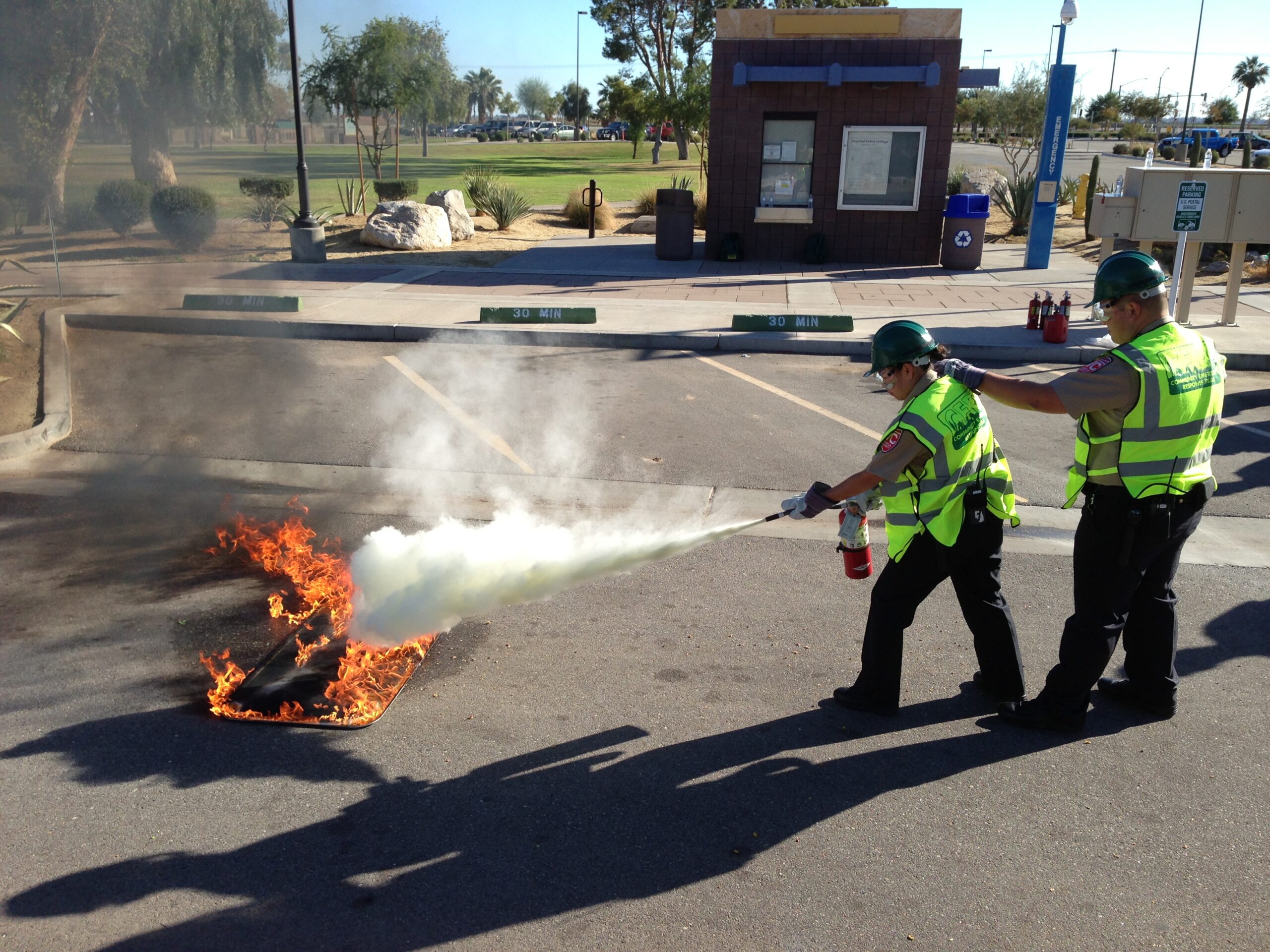 Overview
The Community Emergency Response Team (CERT) program educates volunteers about disaster preparedness for the hazards that may impact their area and trains them in basic disaster response skills, such as fire safety, light search and rescue, team organization, and disaster medical operations. CERT offers a consistent, nationwide approach to volunteer training and organization that professional responders can rely on during disaster situations, allowing them to focus on more complex tasks.
California CERT Program
There are over 450 CERT programs in California. The State CERT Administrator provides technical support and CERT updates to programs in California. Currently, the State CERT Administrator in California is Suu-Va Tai.  You can reach Suu-Va at suuva.tai@caloes.ca.gov.
FEMA CERT Information
The CERT program is administered and supported nationally by the Federal Emergency Management Agency (FEMA).  Click here to visit the FEMA CERT website: Ready.gov/Cert.
Visit the FEMA CERT website to:
Find a CERT programs near you based on zip code or city name

Register your CERT program and complete an annual certification survey

Download CERT Basic training materials in multiple languages
National CERT Association
The National CERT Association (NCA) is a non-profit organization that works with FEMA to support CERT programs across the US.  The NCA has a MOA agreement with FEMA and is led by CERT leaders across the US.  Learn more about the National CERT Association at https://nationalcert.org.