Recovery Analytics, Engineers, and Specialists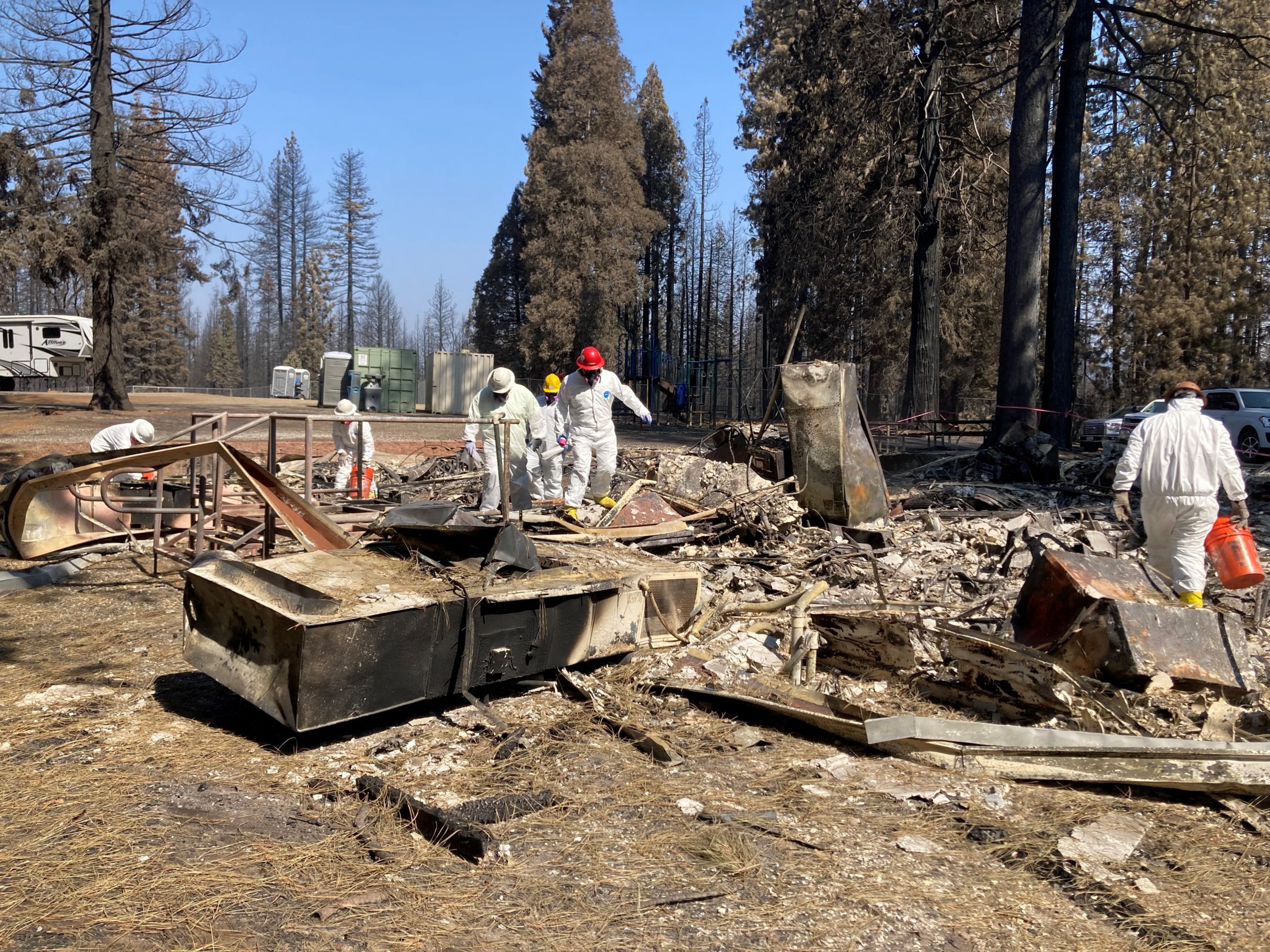 The Recovery Analytics Unit is a group of highly technically proficient analysts that support all Recovery Sections, Branches, Divisions, and Units with their analytical techniques, using modern software applications, database management, and information management principles. The unit assists other Recovery staff in the development of automated processes, databases, dashboards, and analytical products, in addition to increasing the efficiency of Recovery, by better informing decision makers in a timely and accurate manner.
The Recovery Engineers & Specialists Unit provides specialized expertise to all Recovery Programs. The specialized expertise includes providing information on environmental and historic preservation (EHP) laws and regulations; engineering support to restore damaged public facilities; and codes and standards as they apply to the recovery process. 
Providing subject matter expertise regarding state and federal environmental and historic laws/regulations
Evaluating geotechnical work plans and providing recommendations to local, state, and federal partners using geologic investigative techniques
Equipping architects, engineers, and building inspectors with the knowledge to provide evaluations of facilities and buildings after a disaster
Technical Assistance
For questions regarding Recovery's Analytics, Engineering, and Specialist Units, please contact Gary Buzzell at (916) 845-8288 or Gary.Buzzell@caloes.ca.gov