Animal Preparedness
Emergency Preparedness for Livestock and Large and Small Animals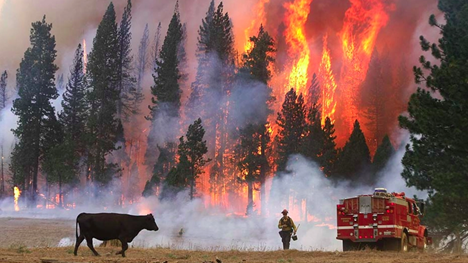 2015 Rim Fire | Photo courtesy of Dan Bartletti, Los Angeles Times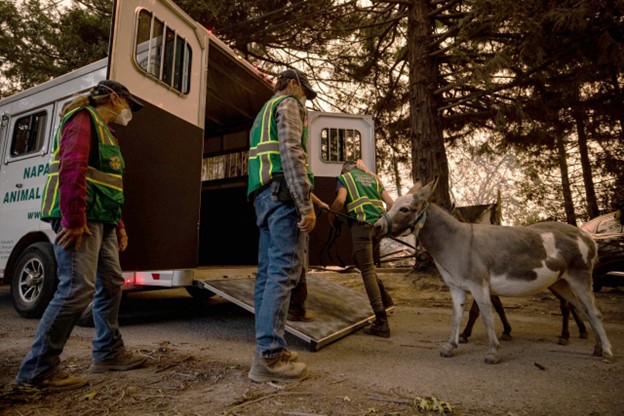 Photo Courtesy of Napa Community Animal Response Team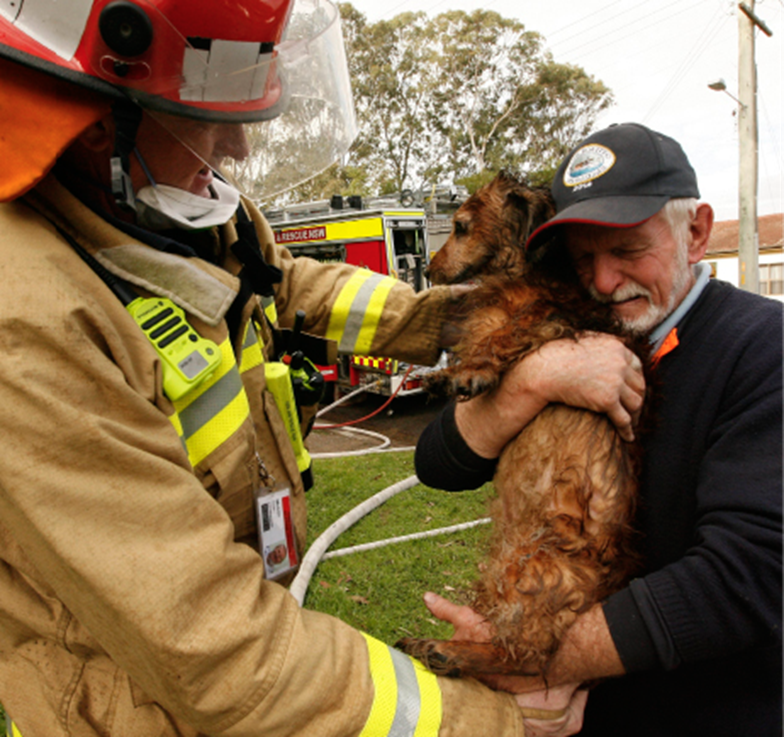 Photo Courtesy of the Newcastle Herald
Overview
Cal OES is dedicated to supporting local governments, tribal nations, and the public in supporting animal response efforts. We coordinate closely with the California Department of Food and Agriculture (CDFA), the lead agency for California Emergency Support Function (CA ESF-11), and the CDFA California Animal Response Emergency System (CARES) Unit. Animals and livestock are an important part of our society and must be considered in all phases of emergency management. This webpage serves as a hub for a variety of resources available that are related to animal preparedness and response; whether you own pets, a hobby farm, an equine facility, or are a commercial agricultural producer.
Animals in Disasters Working Group
California Department of Food and Agriculture and Cal OES co-lead a workgroup of identified stakeholders to address ongoing issues regarding animal evacuation, care, and shelter in disasters. The working group is a standing body that meets regularly and develops new or enhance existing resources such as policies, guidance, people, and equipment.
Goals of the Animals in Disasters Working Group:
Identify, resolve, and provide statewide guidance on animal disaster issues for local governments.
Continually reassess and identify critical issues that are animal-related for resolution.
Danielle Chapman
Emergency Services Coordinator