Cal OES/ CSTI manages a very successful Hazmat outreach training program which includes 1,201 courses last year and 22,057 persons trained. Most of our HazMat courses have received Department of Homeland Security approval for the use of Homeland Security Grant Funds.
CSTI Outreach Instructors have successfully completed training in the Institute's Instructor Certification Course. Outreach Instructors deliver hundreds of courses per year to thousands of first responders in municipal and governmental organizations, private industry, and the military. From First Responder Awareness to Hazardous Materials Specialist, students acquire the skills needed to save lives and protect both the environment and property.
This site provides resources for those who have been state certified as Hazardous Materials Outreach Instructors:
Hazardous Materials Outreach Forms, Curriculum and Support Material
How To Become a Certified Hazardous Materials Outreach Instructor
Subscribe to our Hazardous Materials Outreach mailing list
If you have any questions you can contact: HMoutreach@caloes.ca.gov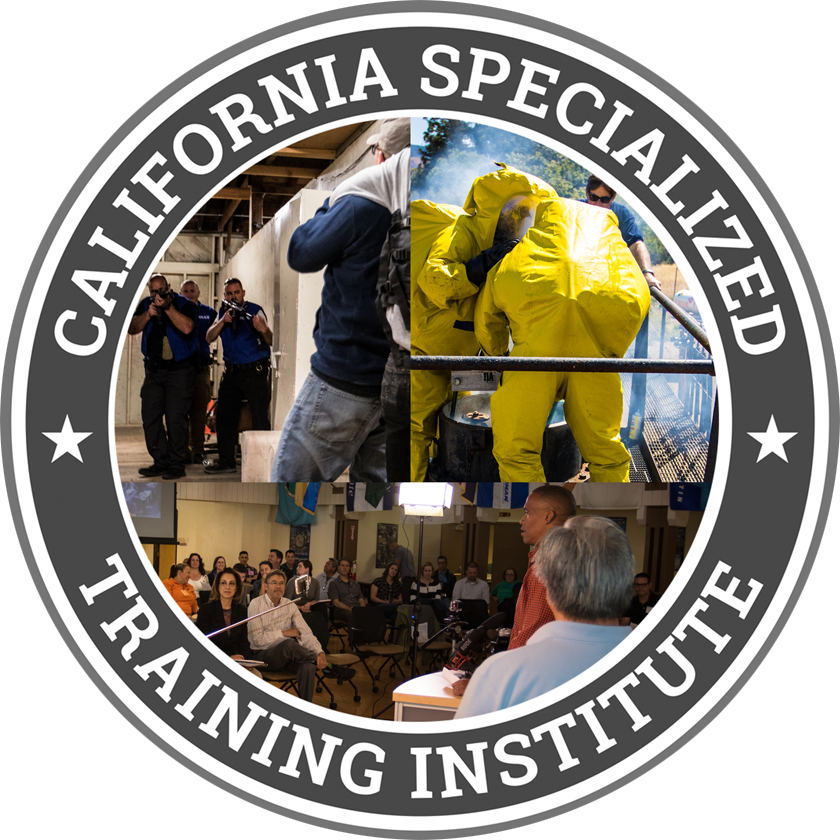 CSTI Training Portal
Visit the CSTI Learning Management System to browse hundreds of training courses, register and learn.