In-person/Remote Internship Program in Mather and Sacramento (Summer Only)
Announcement: The 2023 Summer Internship Program application process is closed. Check back in 2024 for the next Summer session.
Hello potential interns!
Our in-depth introduction to the world of emergency management, civil service hiring, and state-wide Cal OES programs starts here.
You will come to understand how and why we are California's premier emergency management organization in only 10 weeks (June – August).
Depending on the program area, your internship can be in-person, remote, or a combination of the two. Additionally, interns receive extensive emergency management training along with networking opportunities.
When you complete an internship with Cal OES, not only will it provide you with exceptional experience and training to facilitate a career in emergency management, you begin your future with a professional reference to add to your resume.
For more information on how to apply, check out our Frequently Asked Questions (FAQ) sheet or email us at intern.recruitment@caloes.ca.gov.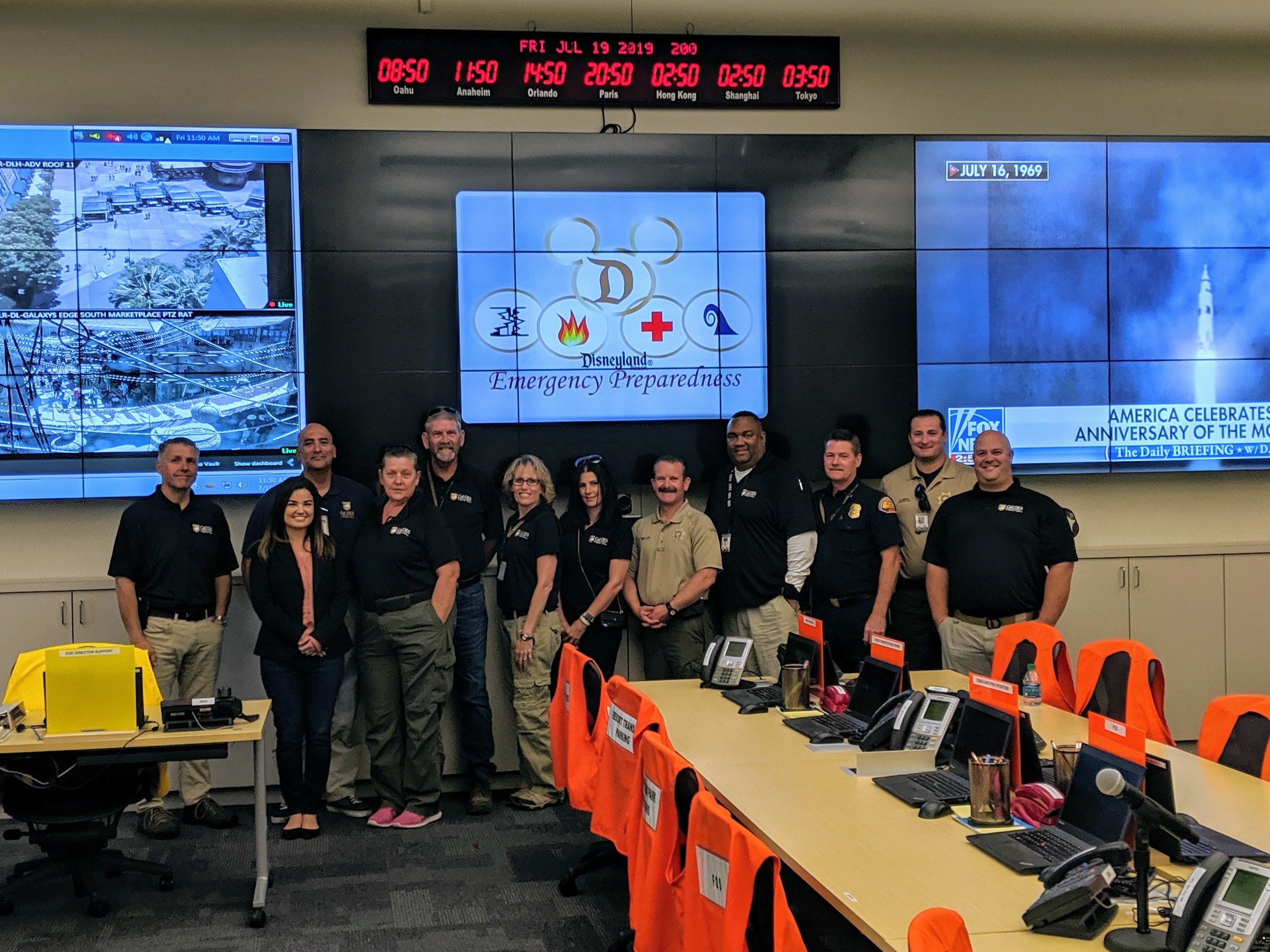 Internship Program in Los Alamitos (Summer Only)
The Response Operations – Southern Region holds a 10-week program that runs between June and August each year in the Orange County area. The program is designed to provide participants with an in-depth introduction to the world of emergency management, emergency response, preparedness, and mitigation.
Through Regional Emergency Operations Center activations, field deployments, training sessions, weekly workgroups, and tours of public and private agencies that employ emergency management staff, we aim to provide a foundation and unique experiences for our interns and guide them on a career path in emergency management.
​General Information
Who May Apply
Individuals who are at least 18 years old with a desire to learn about Cal OES and are able to work at least 20 hours per week through the duration of the internship program.
Equal Opportunity Employer
Cal OES is an equal opportunity employer and is committed to the principles of non-discrimination and equal opportunity in both employment and in the delivery of services. Cal OES is committed to ensuring that the work environment of its employees, applicants, volunteers, grant subrecipients, and contractors are free from all forms of discrimination, harassment, and retaliation, regardless of age (over 40), ancestry, color, religious creed, denial of FMLA, disability (mental or physical), marital status, medical condition, genetic information, military or veteran status, national origin, race, sex (includes pregnancy, childbirth, breastfeeding and related medical conditions), gender, gender identity, gender expression and sexual orientation.
It is an objective of the State of California to achieve a drug-free work place. Any applicant for state employment will be expected to behave in accordance with this objective because the use of illegal drugs is inconsistent with the law of the State, the rules governing Civil Service, and the special trust placed in public servants.
Additional Information
This is a non-testing classification, therefore anyone meeting the minimum qualifications listed on the classification specification may apply for this position. Individuals who are, or have been, a dependent child in foster care, a homeless youth, or a formerly incarcerated youth as defined by Government Code section 18220 are encouraged to apply and will be given priority. If you are applying under this eligibility status, please note on your application your eligibility by stating "preference under Government Code section 18220". Please note that prior to appointment, individuals claiming preference under one of these categories will be required to furnish documentation establishing their eligibility.
Internship opportunities are unpaid. Additionally, participation in a Cal OES internship is not a guarantee of future employment with Cal OES.