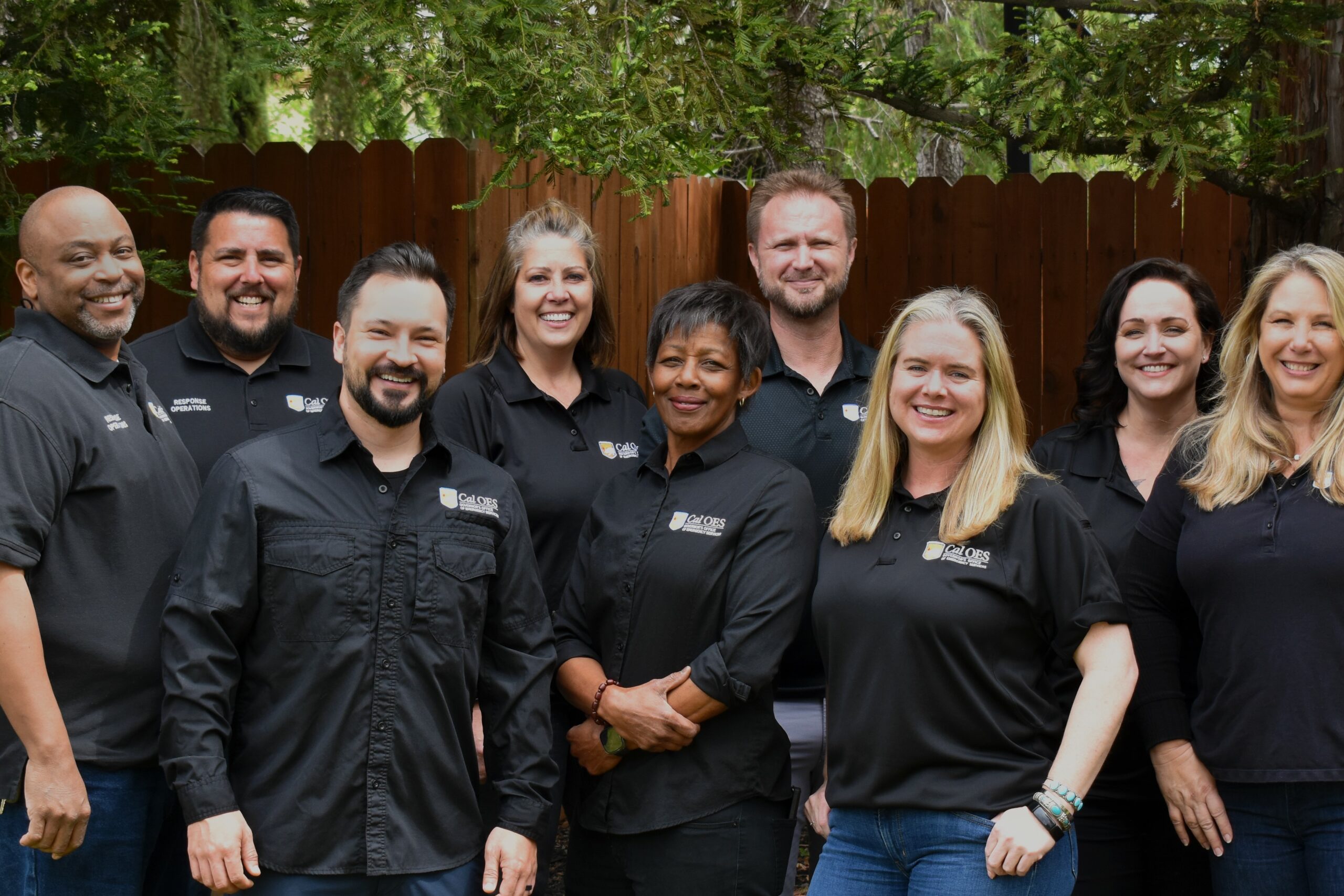 There are 16 counties within the Coastal Administration Region which is the same area as Mutual Aid Region II. Within the region there are 151 incorporated cities. The total population of all cities and counties in the Coastal region is 8,090,270.
The Coastal Region geography is vast and varied with terrain consisting of valley floor agricultural centers, watershed areas, foothill regions and into the coastal mountain range areas.
Like the other Administrative Regions, Region II is vulnerable to a variety of challenges and threats, including flooding, wildfires, earthquakes, drought, pestilence, pandemics, and others.
All Administrative Regions contacts are available on the Administrative Regions Interactive Map
Region II MARAC
Upcoming Quarterly MARAC Meetings (Virtual):
September 13, 2023
December 13, 2023
March 13, 2024
June 12, 2024
Region II Contact Information
Trisha Johnson
LEPC Region II Chair
Contra Costa Health Services/Hazardous Materials Programs
4585 Pacheco Boulevard, Suite 100
Martinez, CA 94553
Office Phone: (925) 335-3247
mail: trisha.johnson@cchealth.org