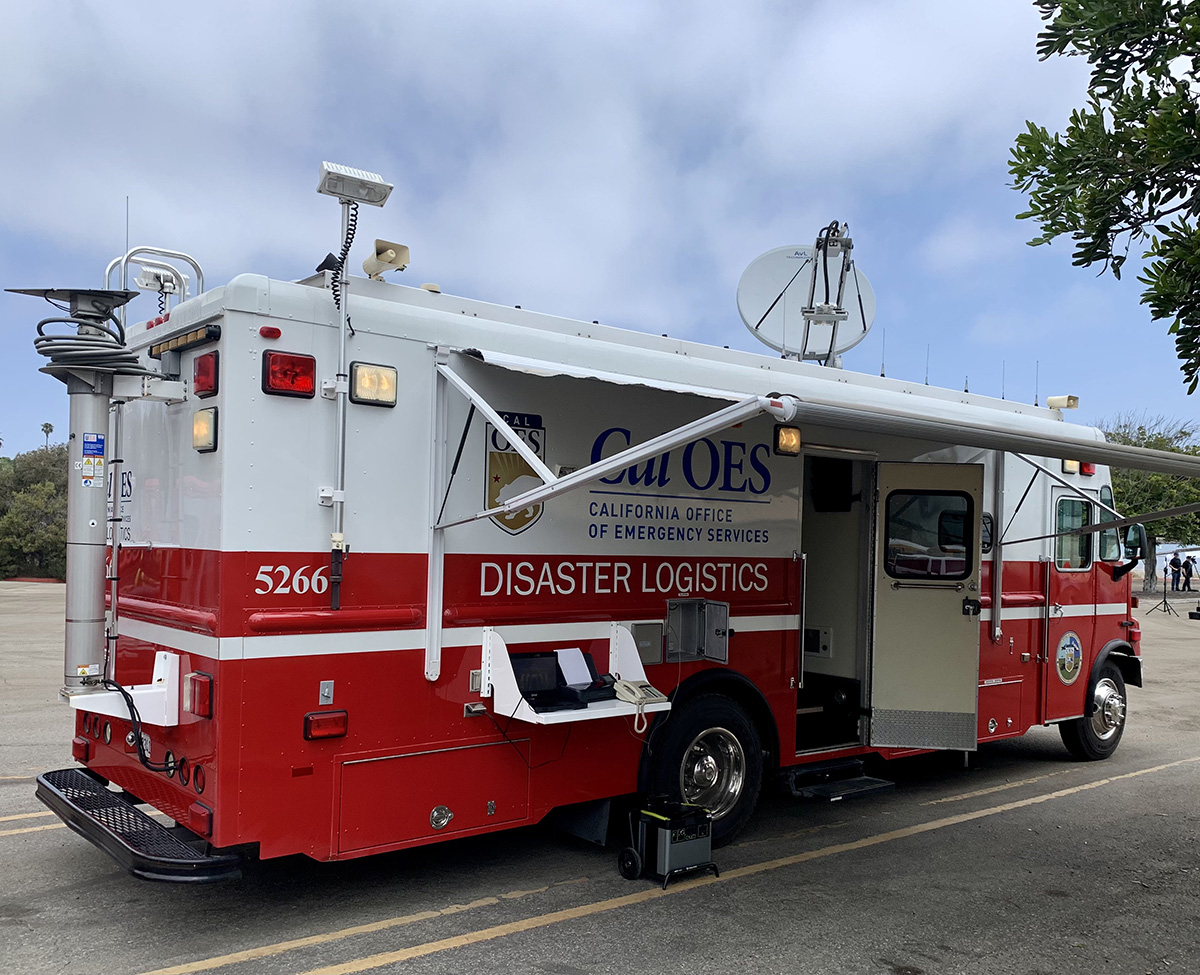 What does disaster logistics do?
Disaster Logistics is responsible for building logistical capabilities across the state, so that we can store, transport, and deliver supplies in the most efficient manner possible. We collaborate with local, state, and federal emergency management partners to provide a truly integrated approach to disaster logistics.
Our mission is to provide timely logistical services and support for the people of California during emergencies. Cal OES Disaster Logistics works tirelessly to respond to various emergencies and disasters throughout California. Our team has also proudly supported various humanitarian efforts throughout the nation and abroad.
Jessica Sodhi, Program Manager I
Disaster Logistics Team 1
Nick Murray, Program Manager I
Disaster Logistics Team 2
Vacant
Warehouse and Stockpile Management Team
Disaster Logistics Library
Standard Operating Procedures
The following documents are the foundation of the disaster logistics branch and how DL operates across multiple domains to support California's population during disasters.